La Mer Nail Spa West Palm Beach is a top-notch nail salon in West Palm Beach FL 33409. Our nail and spa salon is the most affordable and professional. We focus on our customer safety, needs, and satisfaction.
Come to visit our salon, you're ensured to experience the best services at affordable prices as well as an airy and clean space. La Mer Nail Spa West Palm Beach is always up-to-date with the latest technology and trends in the nail industry. With years of experience, we take pride in doing a great job. Our staff always works with their talent and passion. You would be treated carefully and thoroughly at any time.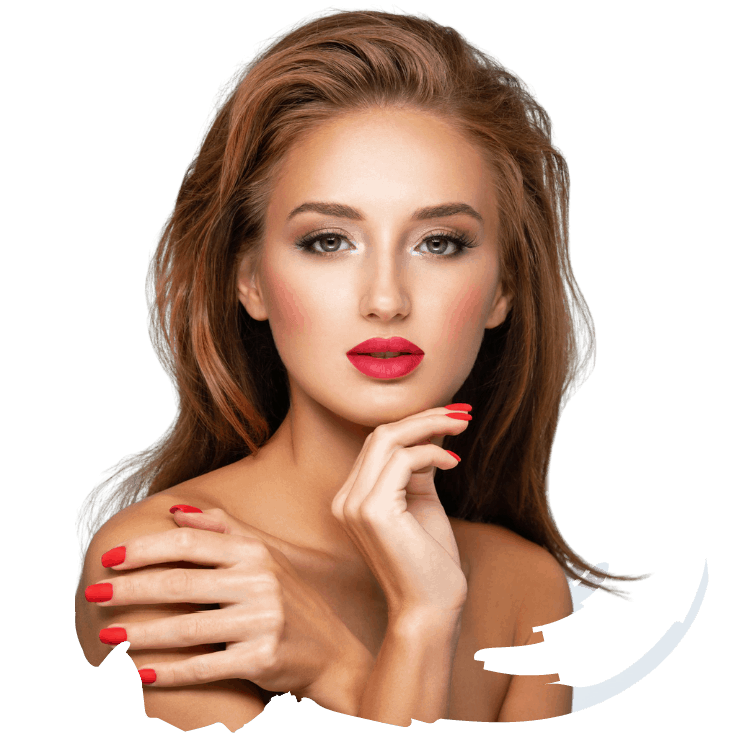 We understand that Safety and Sanitation are key to your peace of mind. Our implements are medically sterilized and disinfected after each use. Buffers and files are used only once then discarded. All pedicure procedures are done with liner protection. And above all, staff are trained to follow a proper sanitization protocol that puts the client's hygiene as the number one priority.
Let your worries behind and pamper yourself at La Mer Nail Spa West Palm Beach!